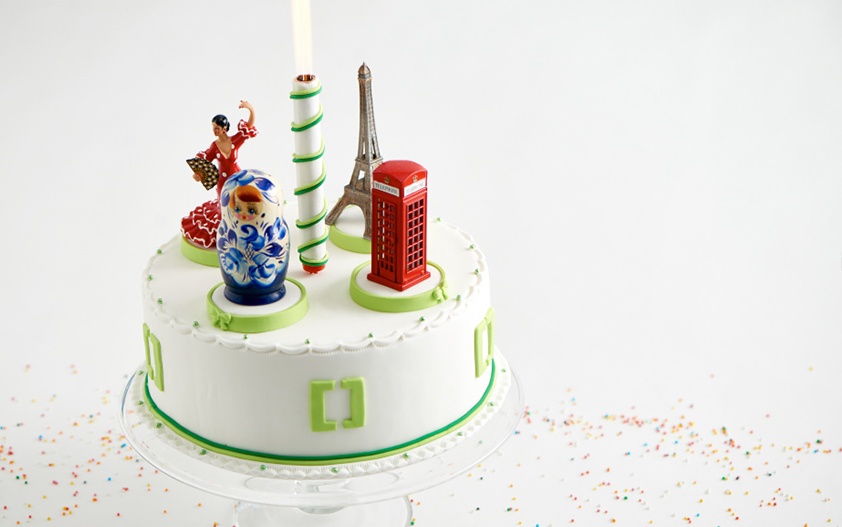 The New Year is officially here and we decided to put together a countdown of marketing trends that will affect B2B brands in 2018!
Here goes…..
10 – Visual content
The trend for visualization through video, images and infographics will get stronger. In fact, predictions indicate that by 2019, video will account for 80% of consumer internet traffic. And, according to Facebook, live is even better and live video gets 3x more views and is expected to dramatically increase in 2017. B2B brands can use live videos in lots of different ways, including at events to give followers a behind-the-scenes look, host interviews with key influencers, and launch promotions.
9 – Big (big) data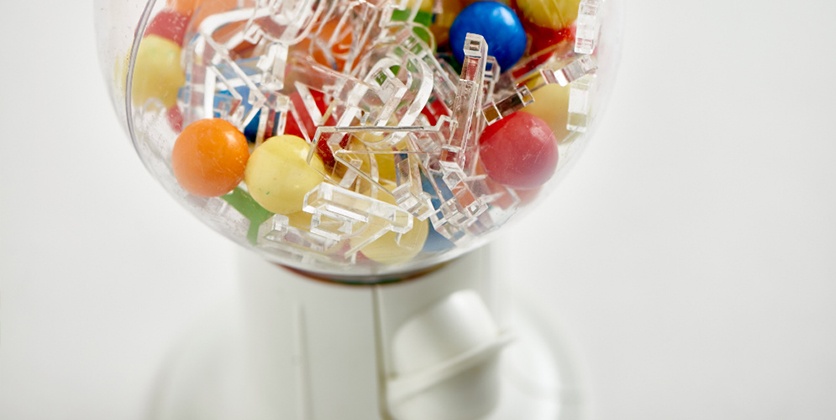 Big data's been a big trend for many years now, but it's become more accessible because of machine learning and AI. As more and more platforms and marketing methods start incorporating big data, the use of big data is becoming an essential part of marketing and understanding what the consumer wants and when is worth its weight in gold.
8 – Authenticity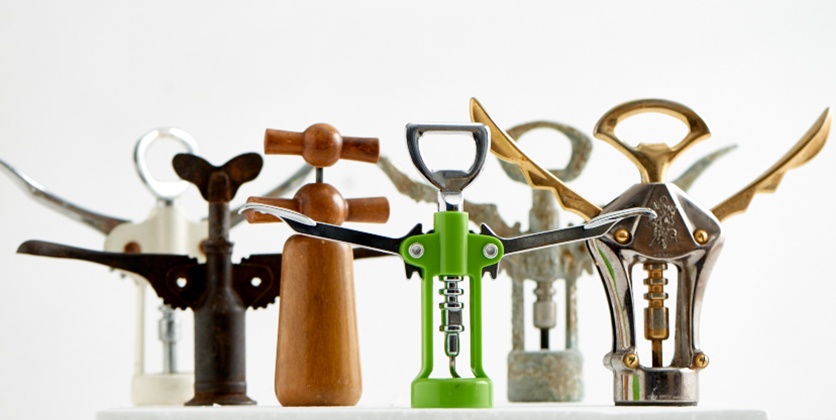 Transparency and trust have become a major component of the customer's decision-making process as customers' become less and less tolerant towards fake news and reviews, or in other words, exaggerated marketing. Brands should invest in community management to keep the online community engaged, informed and happy; and can use technology advances such as virtual reality (VR) and augmented reality (AR) to connect with users on a deeper, more emotional level.
7 – Content and influencer networks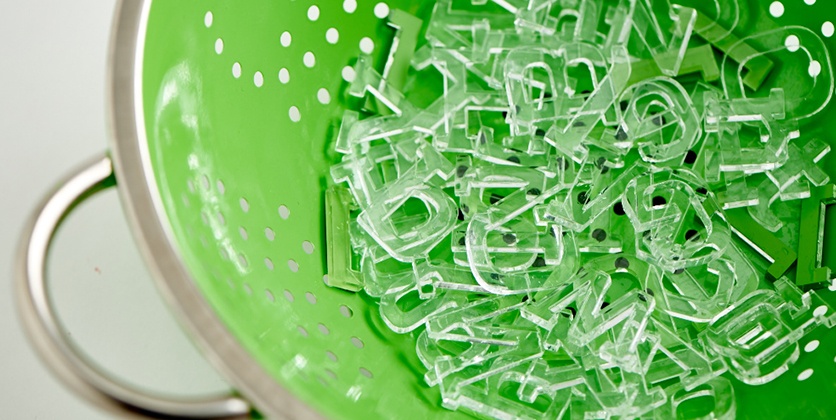 There is no arguing with the fact that content is still king. However, there is a need to deal with the challenge of oversaturation. Now that most brands have some sort of content strategy and social media networks are full of content, the focus needs to shift slightly. Rather than fighting for more visibility, marketers will need to think out of the box and stand out in space that is already taken. This is where influencers come into the picture. By leveraging the networks of influencers who already have a "captive" audience, marketers can increase their online influence and start to reduce the volume of content produced, or in other words, go for quality and not quantity.
6 – Shift of focus from millennials to Generation Z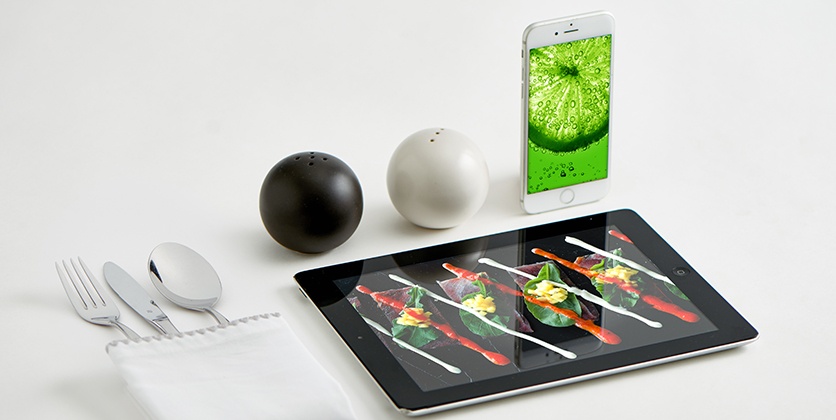 Born between 1995 and 2010, this consumer group marks a substantial shift that will affect all brands. These digital natives are different from millennials and they will have increased buying power in the near future. Keep an eye out on key platforms such as Snapchat and Instagram when targeting this young and highly dynamic demographic.
5 – Mobile, mobile, mobile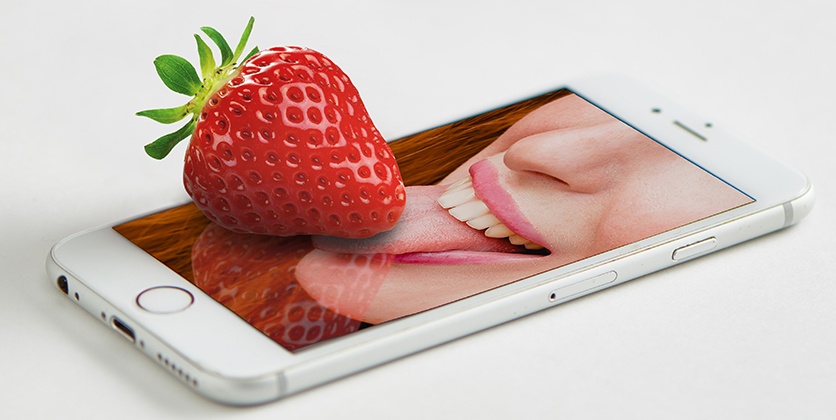 We cannot emphasize this one enough. Consumers are spending most of their time on their mobile phones. In fact, in 2018, mobile video consumption is expected to grow by 25% and ad spending on mobile video will reach 18 billion dollars next year, surpassing desktop. Even Google has even given priority to pages that are AMP optimized (Accelerated Mobile Pages). So the bottom line is that if you haven't yet done so, you need to start optimizing your marketing strategies, websites and ads for mobile.
4 – Shift in KPIs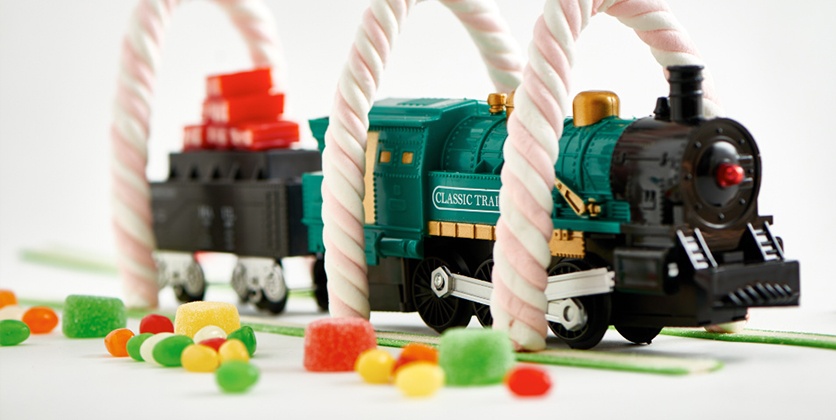 While it's still important to know how many people visited your site and from where, at the end of the day it's all about sales. For this reason, it's important to track conversions and revenue, in other words, who buys and at what stage of the buyer's journey. In this way, it becomes easier to track your return of investment on digital marketing.
3 – Data protection
The digital age brings with it the need to take multiple aspects including data privacy into account. In May 2018, the General Data Protection Regulation (GDPR) will take affect with the aim of improving protection for EU citizens and adapting privacy and data laws to the digital age. This will require marketers to think and act very differently as it will affecter multiple factors in a marketer's focus, some of which require organizations to start preparing immediately.
2 – Native ads and smart content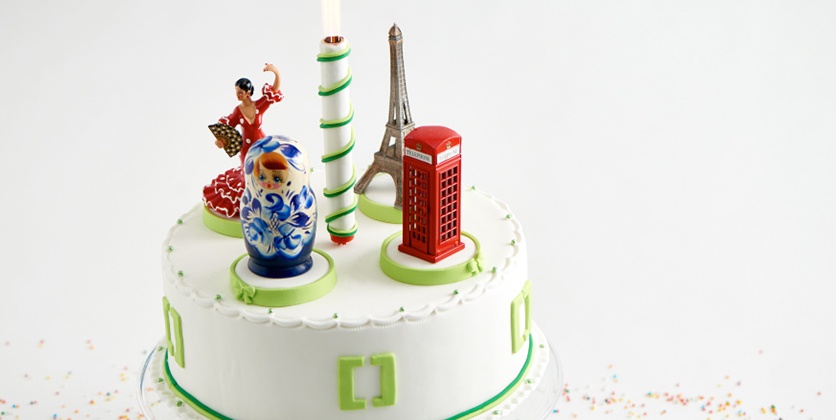 Native advertising is expected to drive more than 74 percent of all add revenue by 2021. Because of their more natural placement and format, these ads usually get more exposure and engagement than traditional banner ads. However, these ads need to be written according to the preferences of those seeing the ads, and they should also be linked to "smart content" that is adapted to audiences based on NI, cookies and an in-depth understanding of target audiences.
1 – Take advantage of the FOMO effect
Even though we already mentioned this one in a previous point, we think it deserves to be repeated for emphasis. As more and more people experience the FOMO (Fear of Missing Out) effect, marketers need to create unique and original content that makes potential customers feel like they're the first to know. For example, content that involves a "behind-the-scenes look", an exclusive with an influencer, or a sneak preview of upcoming projects and product launches can be used to really create a buzz and get potential consumers to engage "before" anyone else does.
Ready to start the New Year with a blast? Contact us at OZ Global B2B to set up a consult.