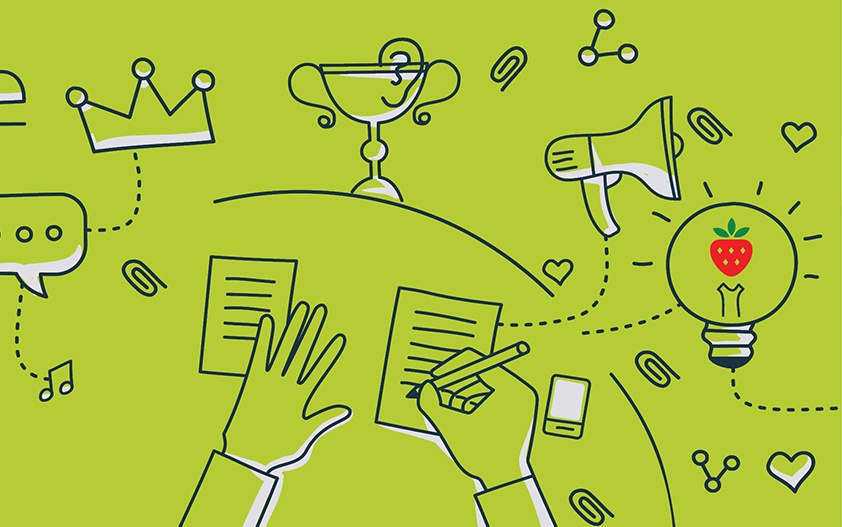 In one of our last blogs, we spoke about how content is the fuel behind inbound marketing.
The question now is where do you start and what do you focus on?
Let's start with a quick recap of the recommended process for creating content for inbound:
Consider the content's purpose, format and topics.
Create content that builds trust amongst your prospects.
Get your content in front of the right people at the right time.
Analyze & repeat. Determine what worked and what didn't, and repeat your successes.
In this blog we'll focus on the first stage: Plan. But stay tuned for future posts on the whole process.
In the planning stage, you'll need to decide on the content's purpose, format, and TOPICS.
And that's where you'll need to get your creative juices going. Because you'll need to come up with ideas that attract potential customers and keep them coming back for more.
But how do you get out of your own head and into your potential customers' heads to find inspiration?
The most obvious place to start would be by ASKING THEM. Yes, we know it sounds trivial but when was the last time you actually spoke to your end users and customers about their actual challenges? Another great source of information is your field sales team who frequently interact with your end users and customers.