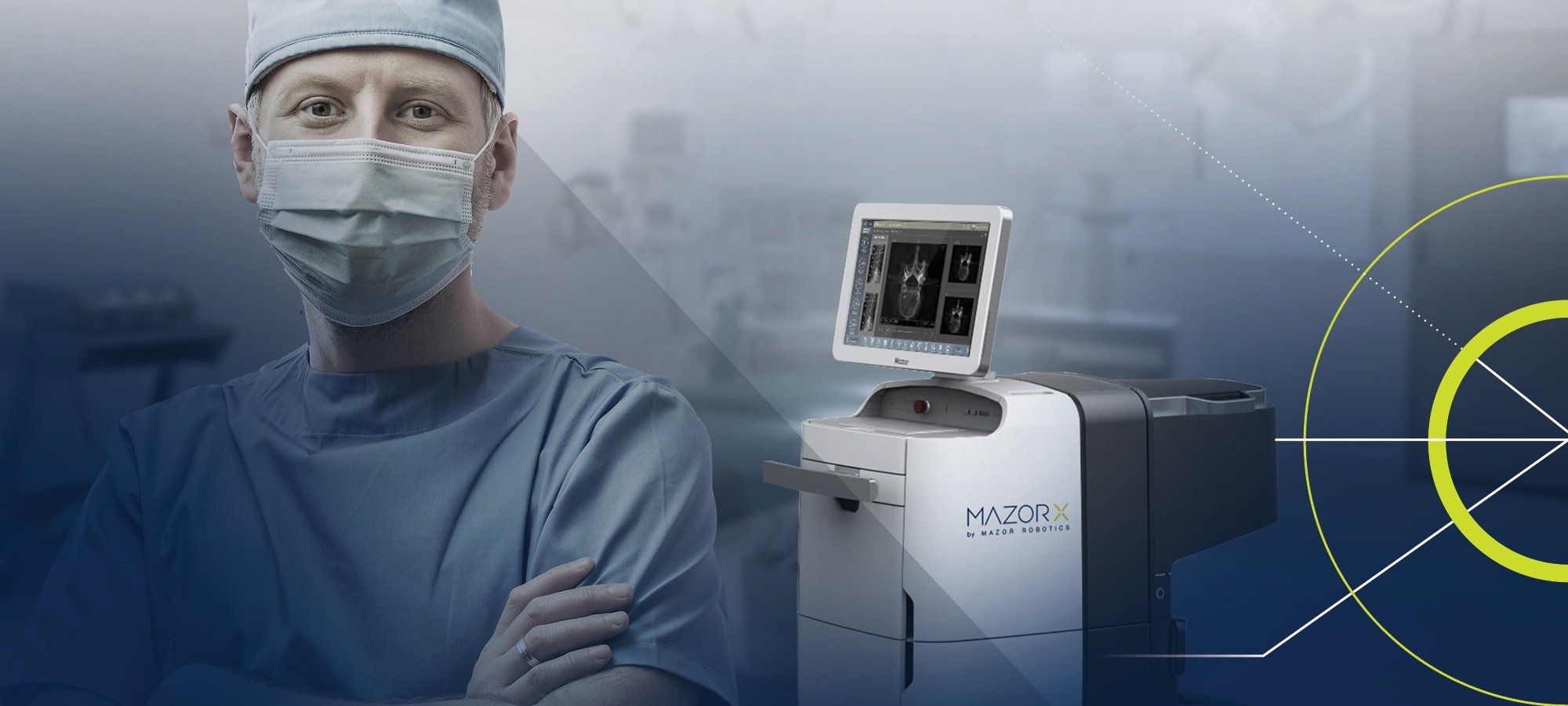 There is no greater satisfaction than watching our customers successfully launch groundbreaking and transformative products that take the market by storm — especially when we played a role in branding them!
Which is why we're so psyched by the extensive media coverage and enthusiasm surrounding the recent release of Mazor X —a transformative guidance platform for spine surgeries developed by Mazor Robotics.
According to Ori Hadomi, Chief Executive Officer of Mazor Robotics in a quote for Yahoo Finance: "The Mazor X system is the culmination of a multi-year development effort by our team of robotic, algorithm and imaging experts, incorporating market feedback gathered from thousands of clinical cases performed with the Mazor core technology. It exemplifies our vision of healing through innovation and our ongoing dedication to patients by expanding guidance capabilities in the spine operating room. We believe it can change the way spine surgeries are performed."
During the development of Mazor X, Oz Branding and Adlai & Partners worked with Mazor Robotics to identify key values for multiple customer segments, created a compelling brand promise for the new product — Align With Experience.