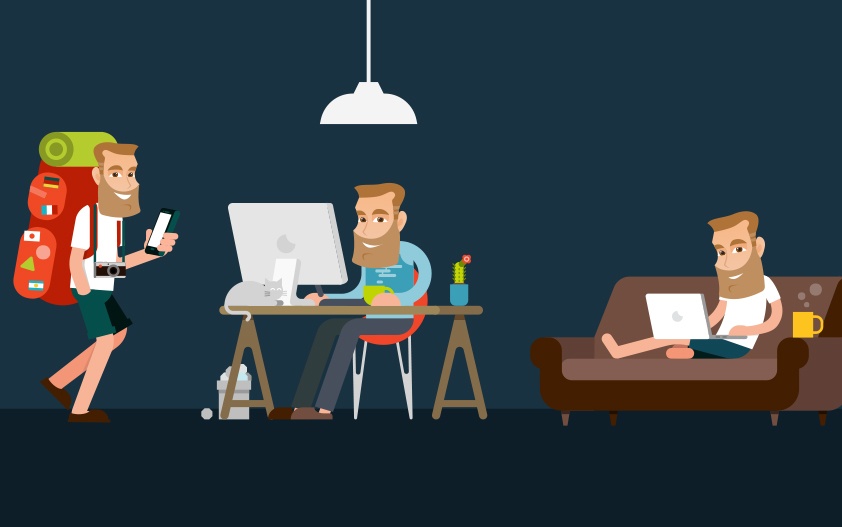 Lead nurturing is the process of engaging with contacts via automated workflows to build a relationship with them. The end goal is to close more educated and qualified customers faster and to delight customers to become promoters of your brand.
Because the reality is that not all leads are ready to talk to the sales team at the beginning of their interaction with your company. In fact, most aren't, and according to HubSpot, research shows that only 5-25% of visitors that come to your site are ready to close the deal.
This means that in order for inbound marketing to be effective, you need to engage with your leads along every stage of the buyer's journey until they are ready to do business with you.
Which is where lead nurturing comes in. As a key component of your B2B marketing strategy, lead nurturing utilizes automated email campaigns that are timely, offer valuable content, and address your prospects' specific interests to nurture them until they're sales ready.
And, because the emails are automated, it saves you a lot of work by qualifying leads and pushing them through the sales funnel quicker, meaning a higher return on investment. In fact, DemandGen Report found that nurtured leads increase sales opportunities by an average of 20% versus non-nurtured leads.
As you begin to develop your lead nurturing workflows, always remember these foundational principles:
Grow and nurture relationships
Offer educational content
Use hyper personalization
This means you should constantly consider whether you're offering your customer value, and ensure your content isn't promotional but rather informational and educational.
Also, don't forget to target and personalize your communication based on your buyer persona's questions and interests and where they are in the buyer's journey. This keeps your communication efforts relevant and consistent – which is ultimately what produces results.