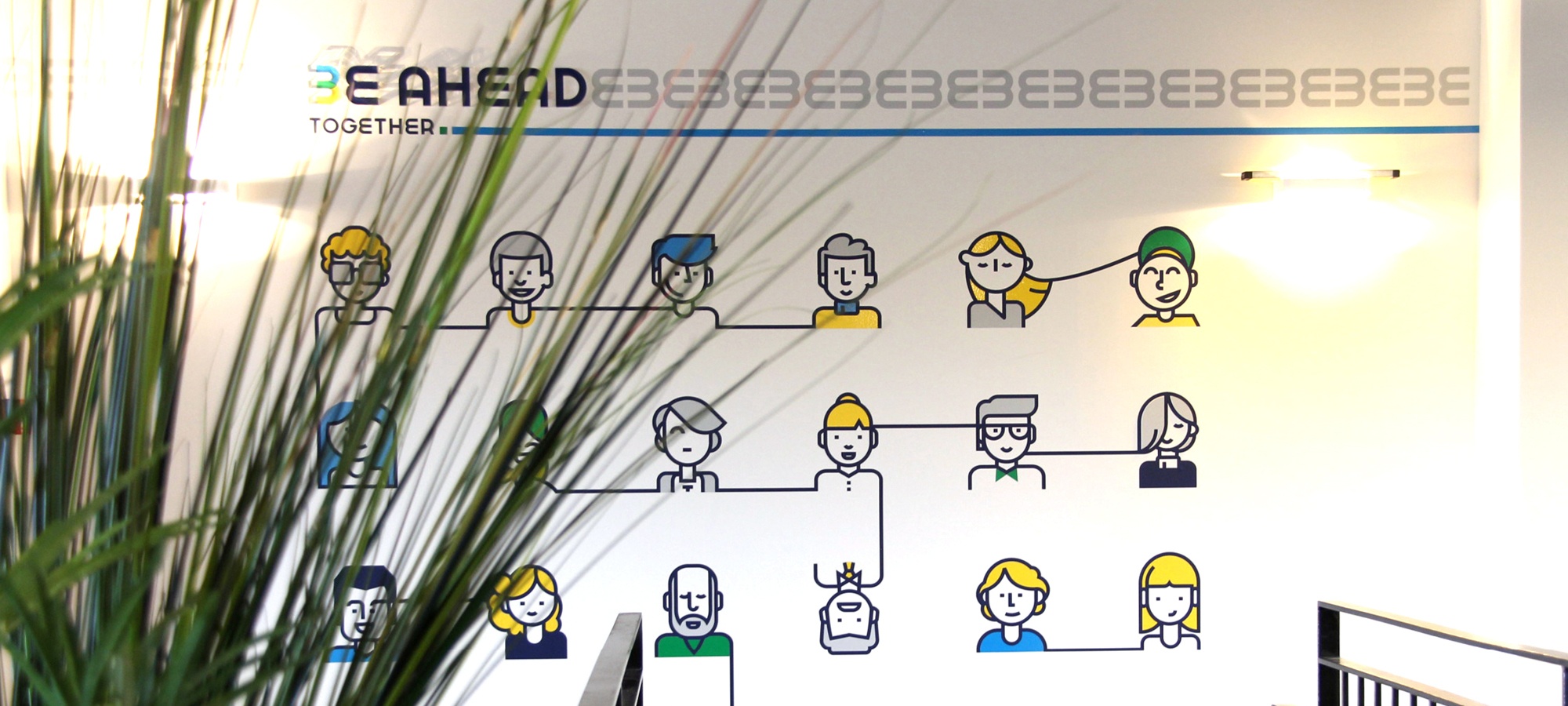 As part of our focus on B2B branding as the core of what makes your company beat – a reflection of who you are, what you do, how you do it, and why you do it — we'd like to zoom in on one of the most important factors in pulling it all together and actually making it work: your employees.
Yes - your employees. They are one of the most important success factors of your brand implementation. They are your most significant brand ambassadors.
By nurturing your employees' connection and commitment to your corporate values, you can directly influence the strength of your B2B brand and your ability to fulfil your brand promise to your customers.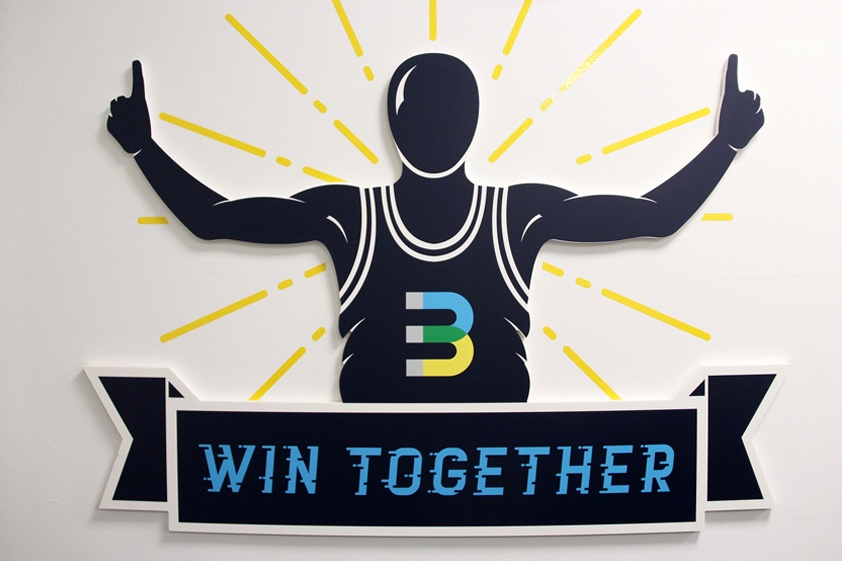 To achieve this, you need to focus efforts on:
Only recruiting employees who believe in what you believe in.
Engaging your employees by creating a challenging and fulfilling work environment that encourages innovation and maintains a healthy work-life balance.
Webpals, a fast-growing performance marketing company that specializes in online and mobile traffic monetization, adopted these principles to successfully create and implement a compelling "employer brand" both within the company and externally:
"Be Ahead, Together".